Eastern Sign has been a great partner in my line of work. As a project manager, you depend on reputable contractor to be there when you need them!
For more than 10 years, I depended on Eastern Sign to get my projects done and done on time! With over hundreds of signs and electrical signs, Eastern Sign have not failed in the quality demanded in each of my projects. More so, I go thru all my regulatory inspection form each city with a breeze and no hassle, ever!
Their pricing is superbly low compared to the quality and service I get. My goal for every project is to get affordability and consistency, which I always get from them.
Great working with you for more than a decade, and I'm looking forward in the next decade to come.
Ramon S.
Former Project Manager:
Seafood City Supermarkets
Chowking
Red Ribbon Bake Shop
Jollibee
Max's
Manila Sunset

Design - Permit - Manufactures - Installation

"From Concept Design to Completion..."
Complete Aluminum Construction: 18GA. LED Wire fitted through a hollow square tube connecting each letter to the next; Wire-Way packed inside of a 1/8" aluminum box, small enough to not disrupt the tenants signage yet big enough enclosing any low voltage power supply.
All metal frame systems done In-House by our licensed certified welders.
All Channel Letters are U.L. listed and approved.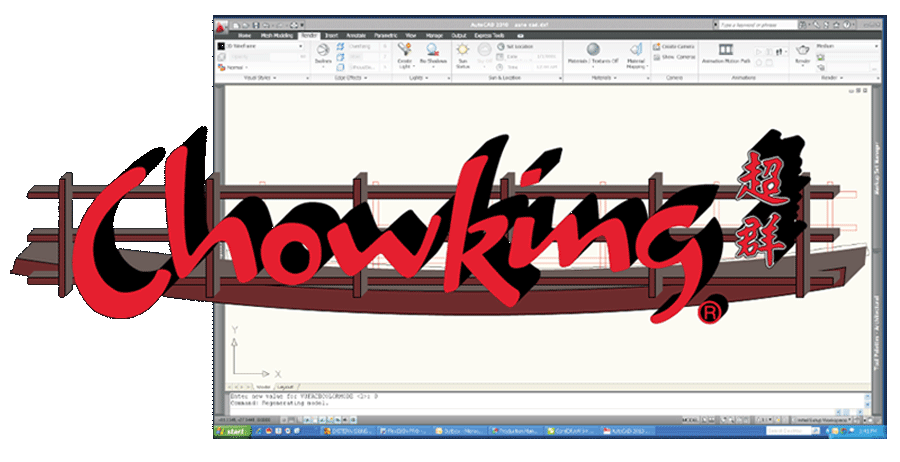 Serving California since 1984
State Licensed #654421 (C45) - Bonded - Insured - U.L. Listed #E228452
Members:

All signs we manufacture meet the sign criteria and community requirements.
GUARANTEED

Our electrical signs exceed the expected following specifications
U.L 48 for Electric Signs
GUARANTEED

Sign permits are approved from city to city in Southern California to Northern California
GUARANTEED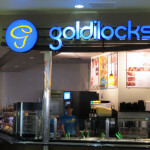 Eastern Signs Creates a design base for the need of a uniformed look,
creating a work of beauty and a sense of attraction for the marketplace
so every unit maintains a consistent look.
LOCATIONS: CHULA VISTA, NORTH HILLS, CONCORD...
Please visit our products page for samples of our work, or contact us directly for more information.

Quick Service & same day quotes.
Serving San Diego and California since 1984.
California Licensed - Insured - U.L listed


Manufactured, Permit & Install
Over 1,000 channel letter signs per year.