Send A File
EASTERN SIGNS, INC.
The most trusted name in graphic production for over 25 years
State Licensed #654421 - Insured - U.L. Listed

Signs Leasing
Eastern Signs offers both sales and lease agreements. Leasing is a convenient way for customers to pay for a new sign or electronic message center without impacting cash reserve.
The Benefits of Leasing:
Make better use of your money
100% Financing
Major Tax Benefits
Affordable Investment
Contact Eastern Signs today for more information, or click here to print out the Credit application and fax it the number provided.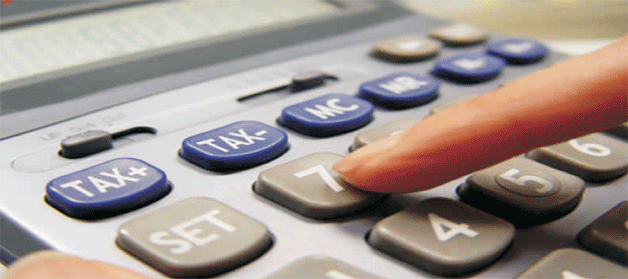 Quick Service & same day quotes.
Serving San Diego and California since 1984.
California Licensed - Insured - U.L listed

Manufactured, Permit & Install
All types of Electrical and Non-electrical signs